© Copyright 2021 Oundle Limited. All Rights Reserved
Oundle Limited Trading as Oundle Architecture is a Company Incorporated in England and Wales, Registered Number 7895333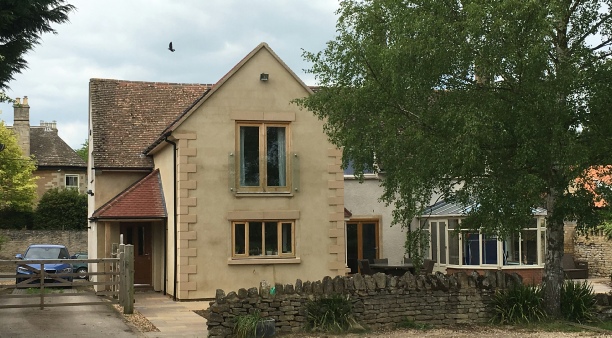 The small architectural design and planning consultancy located in rural East Northamptonshire

Engage Oundle Architecture to Design your Dream Home
Local Architecture Practice
Oundle Architecture is a small architectural design and planning consultancy established in 2012 to deliver a wide range of architectural services for clients who want to transform their property.
Oundle Architecture specialises in residential projects for home owners who want to extend and/or rearrange their accommodation or convert their loft space to make their home work better for their family's changing needs.
Flexible Service at a Fair Price
Oundle Architecture is led by Joe Croser, an experienced designer who completed architectural studies at Oxford's School of Architecture and postgraduate research into historic buildings at University of Cambridge.
With experience spanning 25+ years, Joe is a Fellow of the Royal Society of Arts (FRSA), a Member of the Royal Institute of British Architects (RIBA) and an Affiliate of the Institute of Historic Building Conservation (IHBC).

We are located just outside Oundle in East Northamptonshire and provide architectural services to help home owners extend and remodel. With listed building and conservation area experience we are well placed to help develop preferred designs, secure permissions from planning and building control, and agree the right construction price with a trusted builder.

Good Architecture Inspires
Minds & Changes Lives